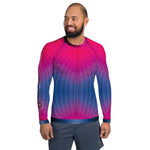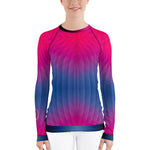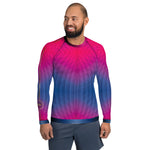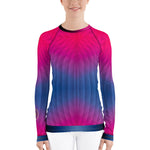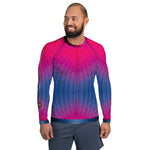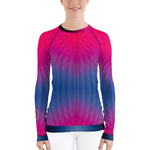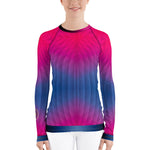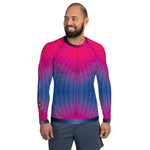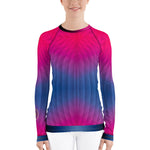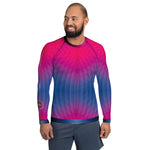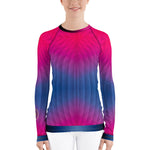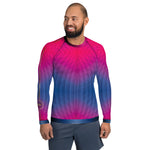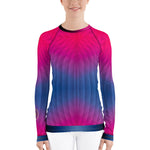 Pink Blue Gradient Unisex Rash Guard, Long Sleeve T-shirt For Men and Women, PF - 11196
Don't let sunburn, wind, sand, or other elements ruin your day! This smooth and versatile long-sleeve rash guard will protect you while you have fun...
Shipping will be calculated at Checkout.
For our worldwide Shipping Rates as per product categories, please click here.
Don't let sunburn, wind, sand, or other elements ruin your day! This smooth and versatile long-sleeve rash guard will protect you while you have fun doing sports. It is slim-fitted with flat ergonomic seams, and a bit longer than your casual tee for extra comfort and protection.

• 82% polyester, 18% spandex
• 38-40 UPF
• Fitted design
• Comfortable long body and sleeves
• Flatseam and coverstitch
• Very soft four-way stretch fabric that stretches and recovers on the cross and lengthwise grains